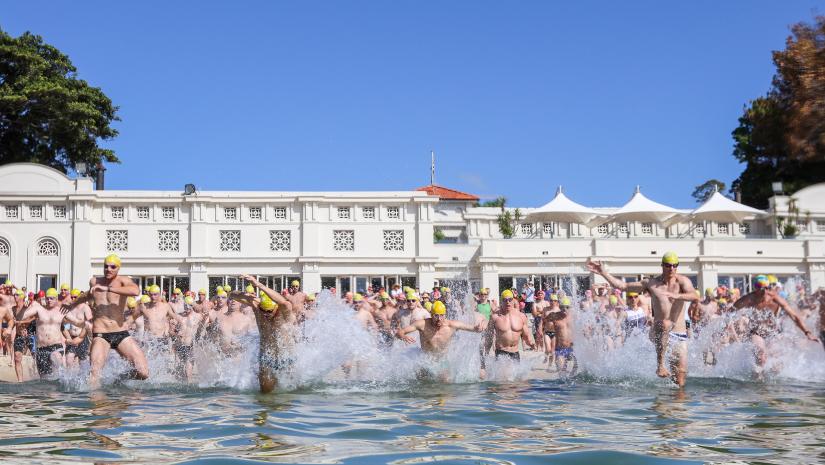 The Balmoral Swim is a unique open water swim held within the beauty of Sydney Harbour, making it a safe event for all comers. Whether you are a seasoned veteran or a newcomer to ocean swimming, we have an event for you.
The event is organised by volunteers, mostly members of the Balmoral Beach Club. However the entire local community works together with wonderful support by sponsors; Gold - Audi Mosman, Dexus & URM, Silver - Jeckra & Medilab, Bronze - Edney Ryan and Oceanswims.com.
The Balmoral Swim has raised more than $1,000,000, since 1990 for the Children's Cancer Institute.
Event details
5 km, 2km & 1 km swim
200 meters junior swim (under 12 years)
School challenge relay 4 x 200 meters
Corporate challenge
Come and enjoy the festivities.
Get tickets