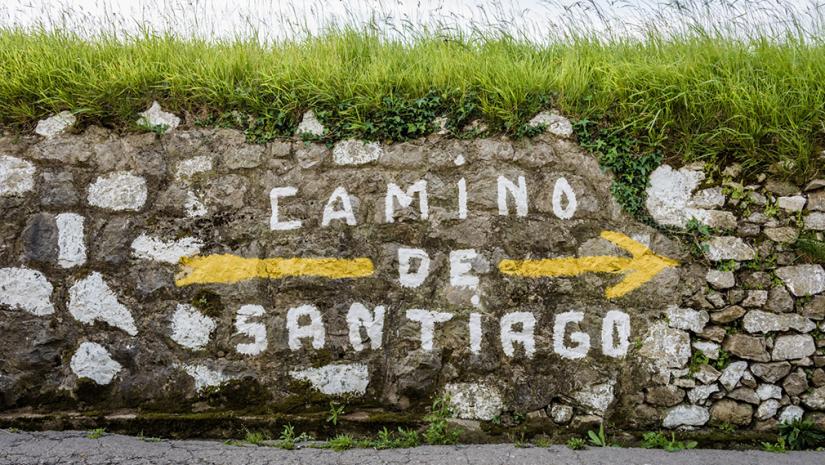 Author Morning with Noel Braun
At a mature age, Noel Braun walked the ancient pilgrimage routes through Europe to Santiago in the north-west of Spain. 
His first route was at the age of 77, and last year, walked through France at the age of 84. All of his walks are dedicated to the memory of his wife who died by suicide. Noel is an advocate for suicide awareness and prevention and has written several books about his experiences.
Get tickets
When
Friday 15 November 2019
10.30am - 11.30am