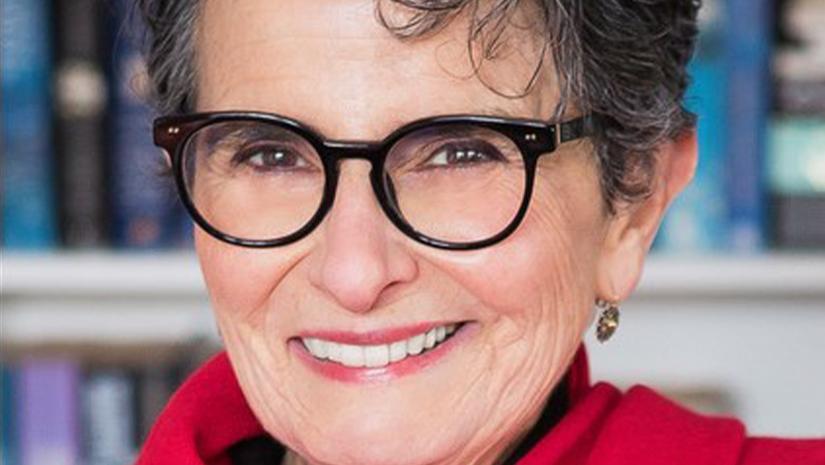 Author Morning with Natalie Conyer Present Tense: a Schalk Lourens mystery
Local author Natalie Conyer's debut crime novel set in Cape Town opens explosively with the murder of retired police chief Piet Pieterse. Politics, violence, and the conflict between old and new regimes ignite.
Catherine du Peloux Menage will explore the background to this thriller, the writing process of Natalie and will open up the discussion to questions from the audience.
'A gripping story of murder, revenge and betrayal set in the new South Africa'- Malla Nunn.
Free event, books for purchase and signing on the day from Oracle Books.
Get tickets
When
Friday 8 May 2020
10.30am - 11.30am