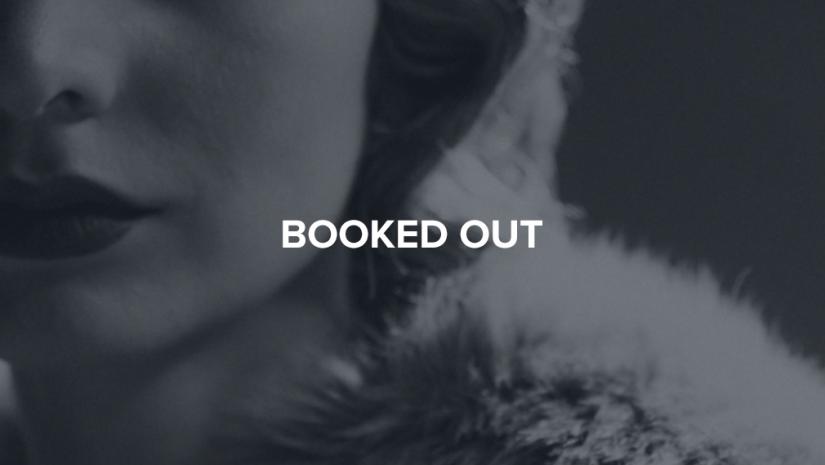 Author Evening Susannah Fullerton Rebecca
"Last night I dreamt I went to Manderley again" ... It is one of the most haunting opening lines in literature. Join Susannah Fullerton for a fascinating talk about the woman behind the novel, Daphne du Maurier, and a look at why Rebecca is such a memorable and powerful book. Learn about its film versions, what inspired the tale, and why we love a book in which the hero is a murderer.
This event will also be recorded live on Mosman Library Facebook and will be available to view for a fortnight after the talk.
Part of Mosman Council's Seniors Festival.
Bookings essential, $5 per ticket, 2 tickets per booking.
Get tickets