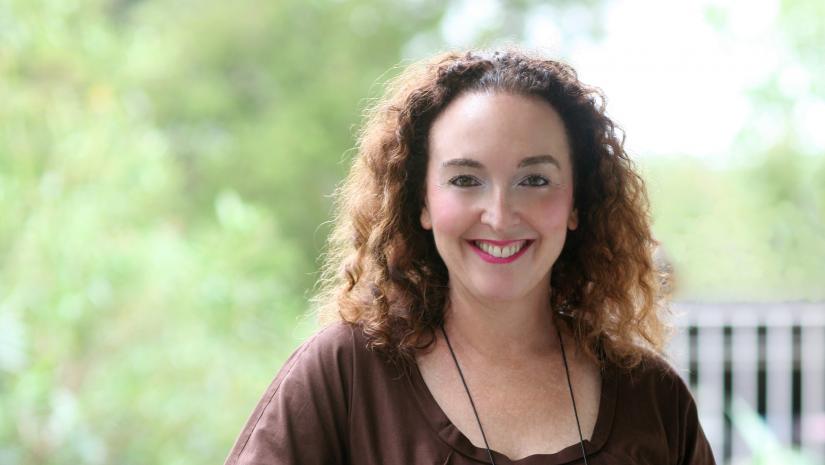 Author Evening with Sophie Green
Local author Sophie Green will talk about and sign copies of her new novel The Bellbird River Country Choir, a warm-hearted story of fresh beginnings, unexpected friendships and the sustaining power of love and community, from the Top Ten bestselling author of The Shelly Bay Ladies Swimming Circle and Thursdays at Orange Blossom House.
With its dusty streets, lone pub and iron-lace verandahs, Bellbird River could just be a pit stop on the road to somewhere else. But their town holds some secrets and surprises - and it has a heart: the Bellbird River Country Choir.
Amid the melodies and camaraderie of the choir, each of the women will find the courage to leave the past behind. And together, they'll discover that friends are much closer to home than they'd ever realised.
Book for purchase and signing on the night from Constant Reader.
Book now