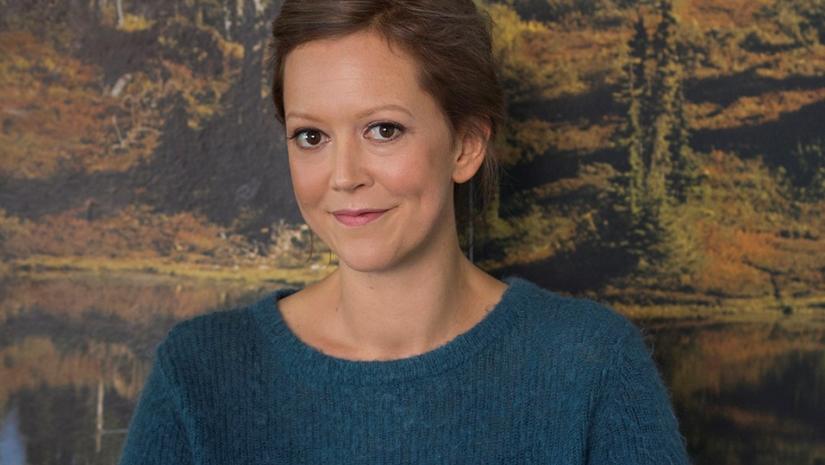 Author Evening Katherine Collette The Competition
Katherine Collette, author of the hilarious The Helpline, will be talking about her latest novel, The Competition, our first Author Event for 2022.
Katherine will be in conversation with David Hunt, author of Girt Nation.
Inspired by the author's real-life experiences in Toastmasters, The Competition is a sharply observed comedy of manners, which tells an amusing tale of ambition, friendship and redemption with just a touch of romance. A cast of lovable underachievers, headed for self-improvement despite themselves.
Books for purchase and signing on the night from Constant Reader, Mosman.
Book now