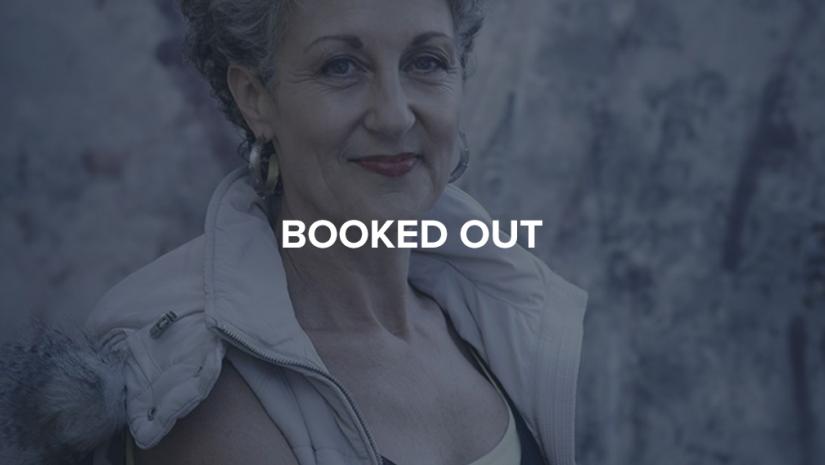 Author Evening Elizabeth Farrelly Killing Sydney
Columnist Dr Elizabeth Farrelly brings her unique perspective as architectural writer and former city councillor to a burning question for our times: how will we live in the future? Can our communities survive pandemic, environmental disaster, overcrowding, government greed and big business?
Using her own adopted city of Sydney, she creates a roadmap for urban living and analyses the history of cities themselves to study why and how we live together, now and into the future.
Killing Sydney is part-lovesong, part-warning: little by little, our politics are becoming debased and our environment degraded. The tipping point is close. Can the home we love survive?
Book for purchase and signing on the night from Constant Reader, Mosman.
Event will be recorded live on Mosman Library Facebook.
Get tickets