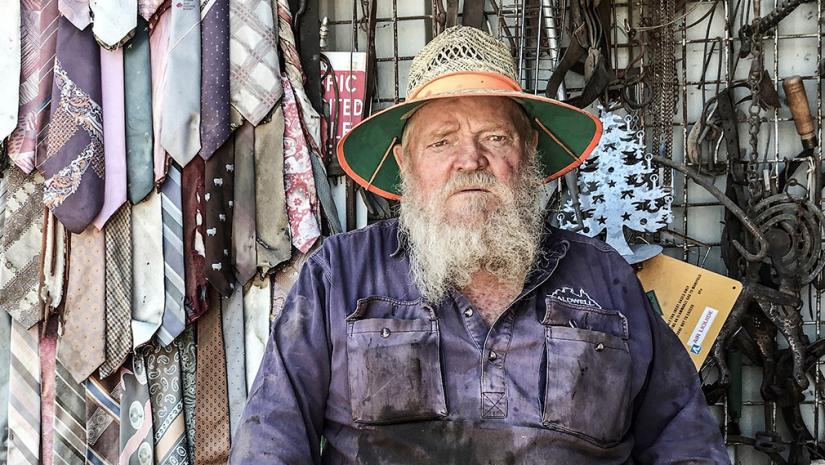 The Art of Ageing Exhibition
A photographic exhibition which demonstrates the diversity of older people in NSW.
*Please be mindful that a busy program of activities is run from the Seniors Centre, and this will make viewing of the exhibition difficult at times. For the best viewing times please call 9978 4128. Additional art works, including full digitised version of the images will also be on display in the Seniors Centre Lounge Monday to Friday 9am to 5pm.
When
Monday 11 November - Friday 6 December 2019
9.00am - 5.00pm