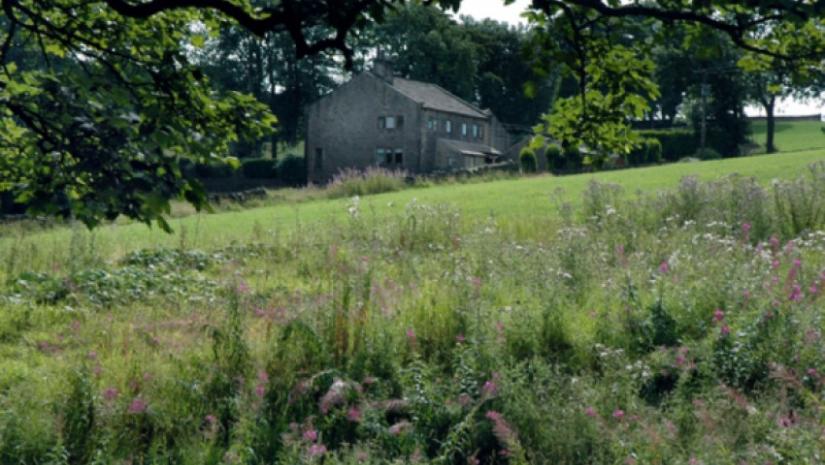 Anne Bronte with Susannah Fullerton
An Illustrated lecture.
In January 2020 it will be Anne Bronte's 200th birthday. She has always been the neglected Bronte sister, overshadowed by Charlotte and Emily, but she wrote two superb novels and deserves greater recognition than she has had. Susannah Fullerton tells the story of this brave, unflinching novelist who tackled topics considered unseemly for a woman writer, and discusses the richness and power of her works.
Susannah Fullerton OAM is a literary lecturer, author, tour group leader and President of the Jane Austen Society of Australia.
Get tickets
When
Friday 13 March 2020
10.30am - 11.30am